David Miliband interview: get your question asked
The Vibe is interviewing David Miliband on the 2nd of September and we're giving you the chance to contribute questions. Let us know what you want to ask in the comments by the 31st of August and we'll put them to the potential future leader of the Labour party for you.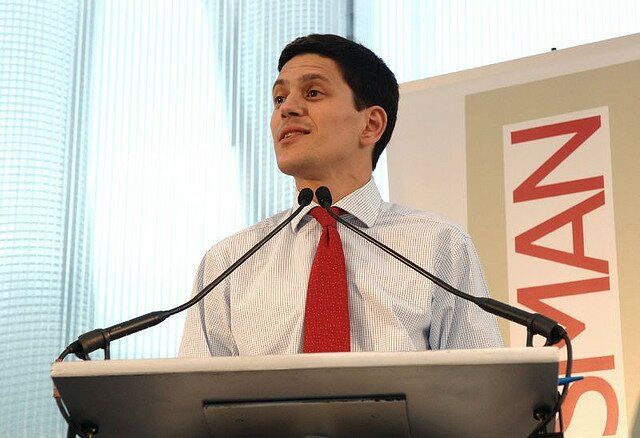 On September 2 The Vibe's Jon Baldie will interview Labour leadership contender David Miliband in an exclusive for the site and we are inviting your questions to put to him.
The elder of the Miliband brothers, David was Tony Blair's head of policy from 1994 – 2001 when he was elected MP for South Shields. Since then he served in a number of cabinet positions, most significant among which was the office of Foreign Secretary. Nicknamed Brains after the Thunderbirds character, David has previously been tipped as the Labour Party's next leader but currently finds himself locked in a tight battle with younger brother Ed.
In keeping with our philosophy of engaging a new generation in politics, this is a unique opportunity for you to put questions directly to the man who could be your next prime minister. Would you like to ask him about where the party went wrong at the last general election; whether the leadership election is straining relations with his brother; why he thinks he's the right man to lead the Labour Party; or his assessment of the coalition to date?
A varied selection will be chosen and submissions close Tuesday August 31. We look forward to hearing what you would like to know!
Simply add your question in the comments below by 31st of August and we will select the best ones to put to David Miliband.